5 Standout Matches | This Week in Pro Wrestling
With Wrestle Kingdom in the rearview and WrestleMania just out of sight, wrestling has entered a slight lull. Promotions are beginning to lay the foundation for the year to come (factions are imploding in Dragon Gate), the WWE Royal Rumble is taking form, and Hangman Page is finding his footing as AEW World Champion.
Regardless of the lack of major cards this week, I tracked down five stand out performances from across the globe that are sure to be worth a watch.
This week includes everything from Sunday, January 9th through Saturday, January 15th.
5) Ivy Nile vs. Valentina Feroz
WWE | 205 Live | January 14th
The 205 Live show format does not encourage creativity, but despite this match's home, Ivy Nile and Valentina Feroz delivered a structurally unique match that stands in contrast to the typical WWE style.
This match is all about character-driven grappling. Feroz uses her BJJ background to take the match to the mat; Nile responds by using her strength and experience advantage to one-up her opponent. In a rare sight for WWE's purple brand, this main event was compelling, bell to bell.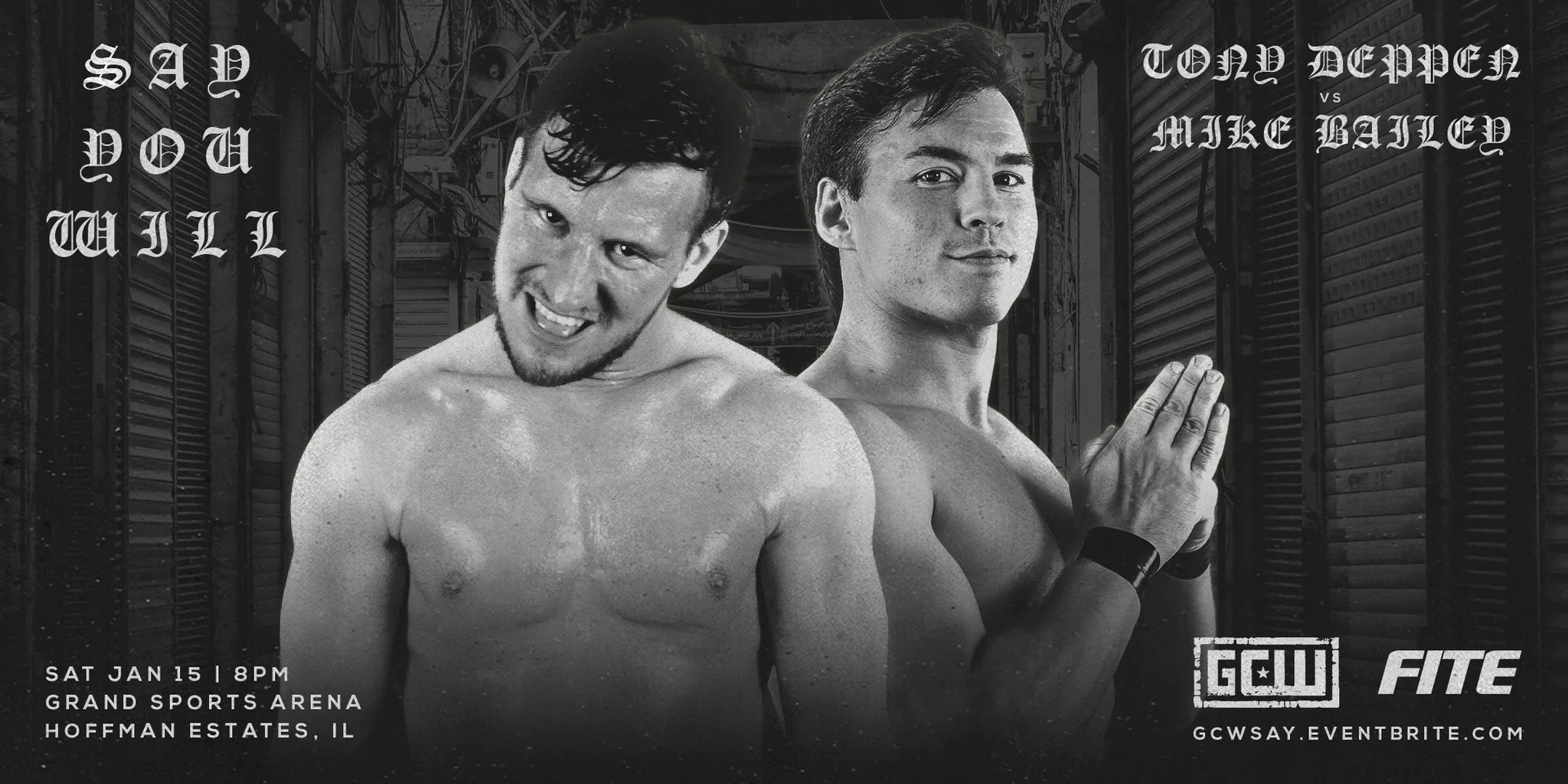 4) Mike Bailey vs. Tony Deppen
GCW | Say You Will | January 15th
Even on a card generally lacking in overall quality, Mike Bailey and Tony Deppen proved that they belong at the top of the wrestling world.
Bailey's return to the U.S. indies started with a bang. Alongside Deppen, Bailey delivered a content-dense match filled with fun offensive sequences, entertaining spots, and genuine in-ring chemistry. This is a standout performance, not only for GCW, but the entire U.S. independent scene.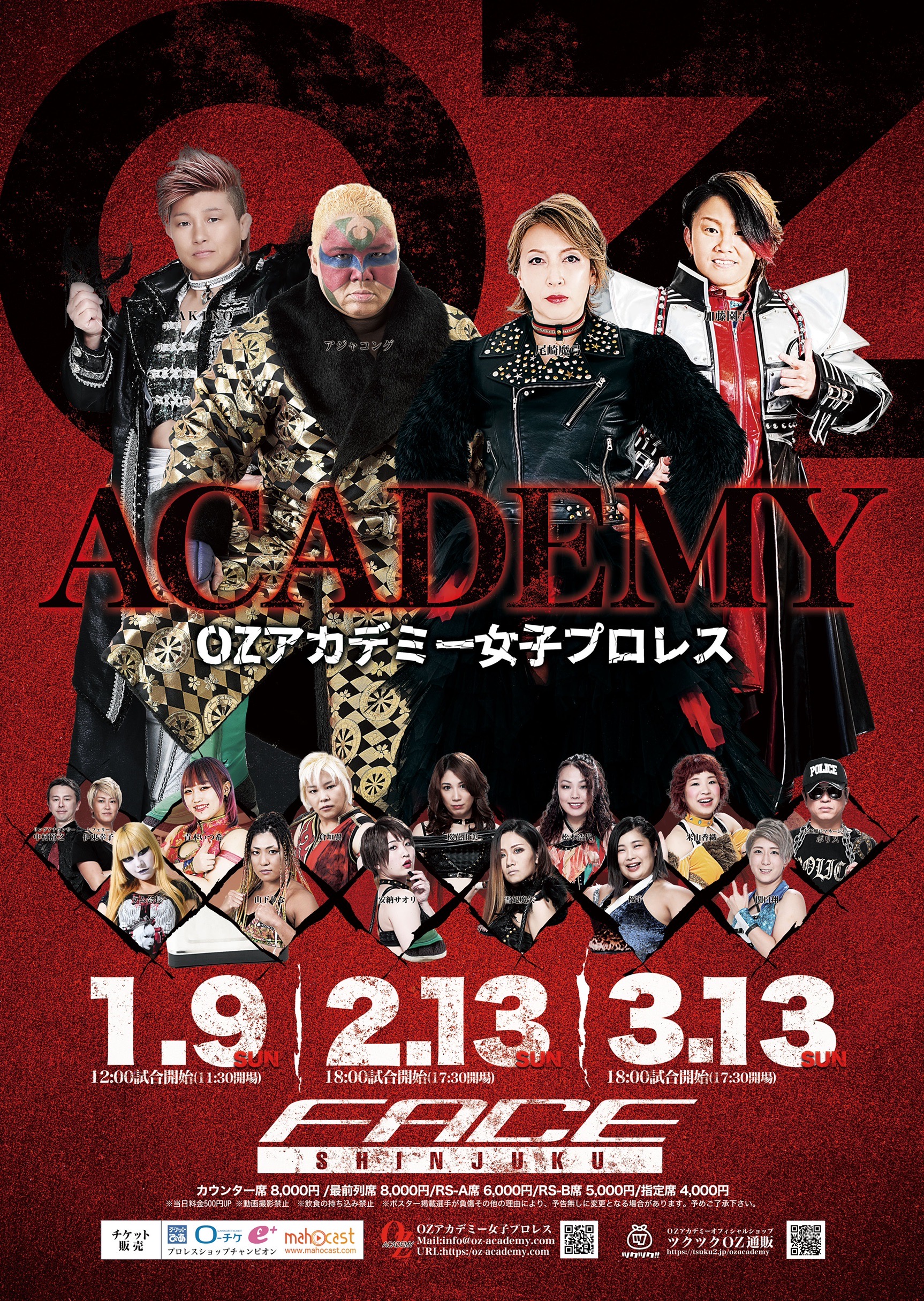 3) Sonoko Kato vs. Itsuki Aoki
OZ Academy | The Wizard Of OZ 2022 | January 9th
This is a match that wonderfully demonstrates how outside structure can positively influence a performance.
This match rests in a strange place between urgency and complacency. On the one hand, the ten-minute time limit demands action; on the other, the lack of stakes inspires apathy. Somehow, Sonoko Kato manages to entertain both themes before turning out a performance that makes the most of a closing time window.
2) WALTER vs. Nathan Frazer
WWE | NXT UK | January 13th
WALTER, in his farewell to NXT UK, demonstrated why he is such an exceptional wrestler.
This match was as close to a WALTER coast as I've ever seen, but WALTER still pushed Nathan Frazer to the point of no return. While this doesn't stand out in the grand scope of WALTER matches, it's still a high-level performance, filled with devastating offensive sequences, effective selling, and dramatic visuals (all of this while WALTER isn't trying).
1) Tatsuhito Takaiwa (C) vs. Ken Ohka
Spirit Of Ganbare World Openweight Championship
DDT | Ganbare Pro Tropic Thunder 2022 | January 10th
In his first defense of the Spirit of Ganbare World Openweight Championship, Tatsuhito Takaiwa set the standard for things to come.
This match is beautifully simple-a true concretisation of "less is more". Though it's run time, minor element such as heavy strikes and power moves, build to a robust finishing stretch all in under fifteen minutes. In a world of bloated runtimes and faux-grandeur, it's nice to see a simple, openweight wrestling match with a gold belt being the driving motivation.
About Post Author